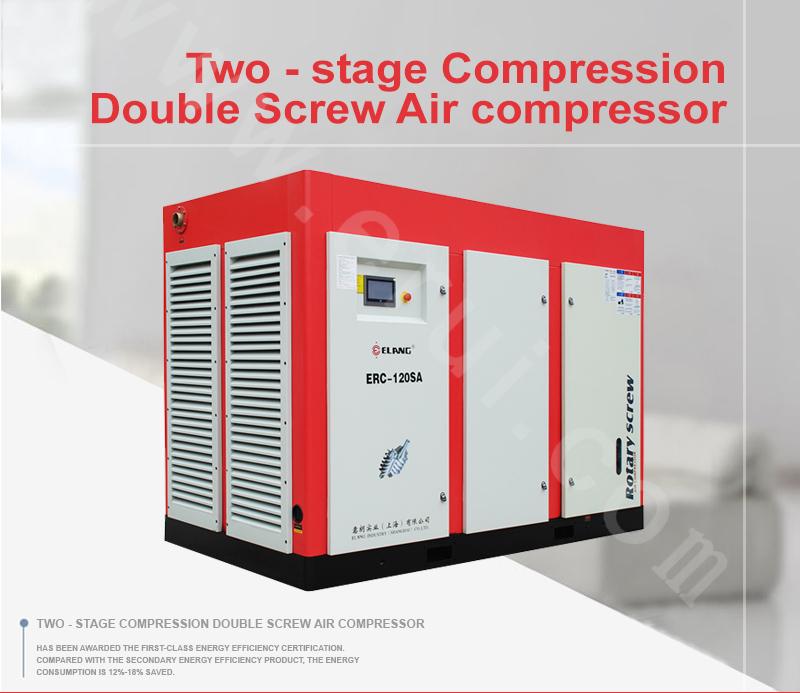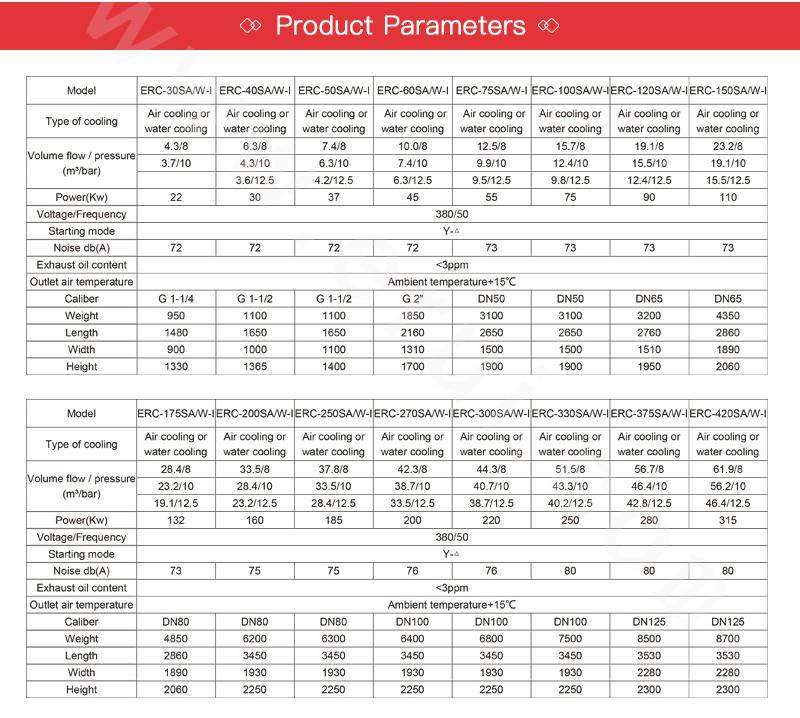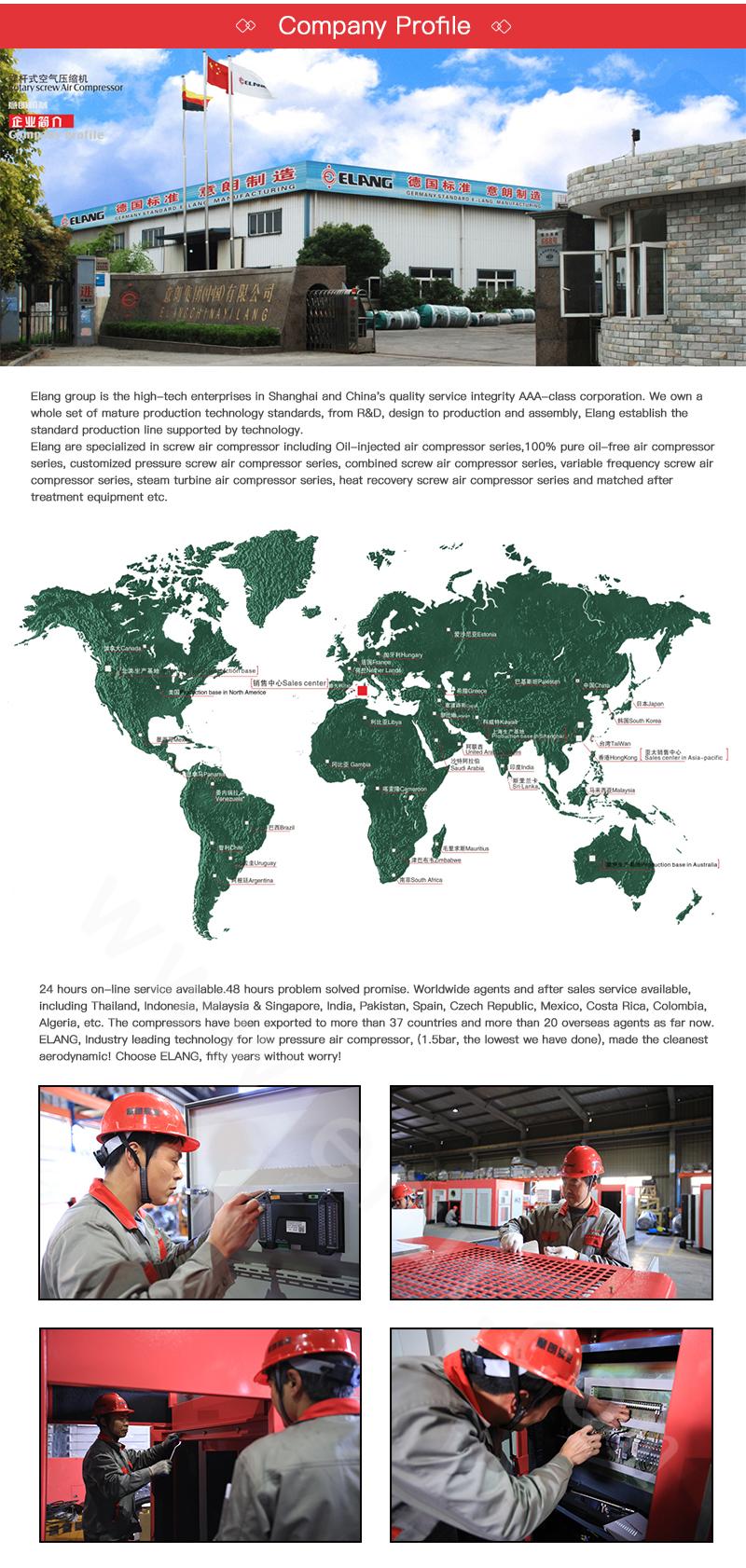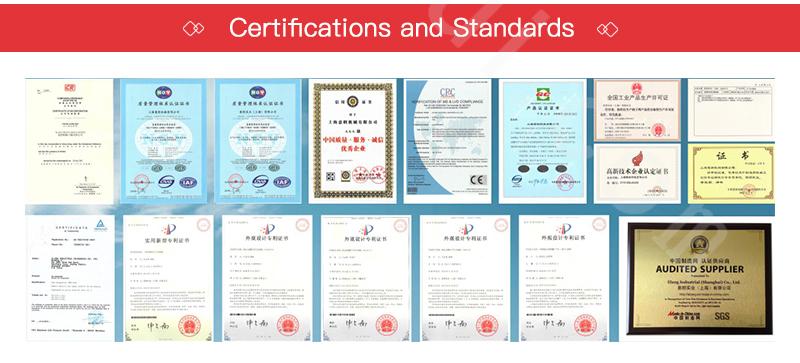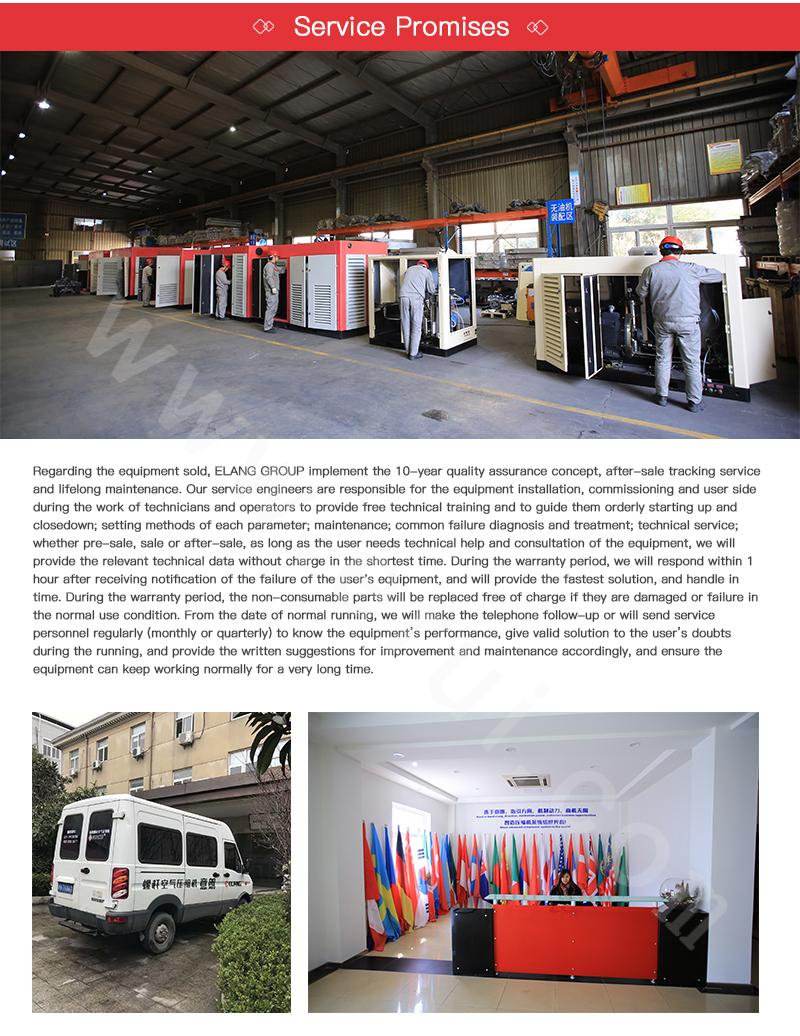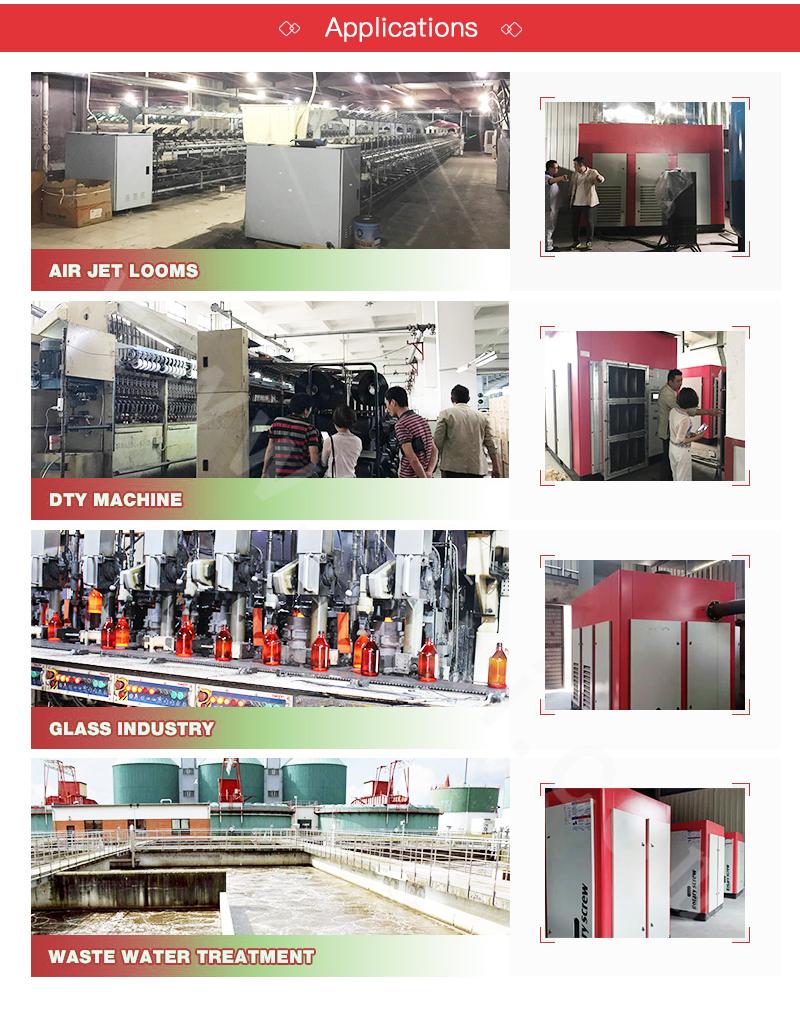 Technical Parameters:
1. Power: 22-315Kw 2. Volume Flow: 3.7-61.9m3 3. Pressure: 8/10/12.5bar
ISO1217Edition3 / GB/T4980-2003 / GB/T15487-1995 / JB/T6430-2014
---
One year warranty for complete machine, Two years warranty for screw , under warranty for foreign users,we only provide
On-site installation with technological guidance,regular equipment inspection,and training.
We have marketing teams in regions where key accounts located,also we prepare special stock area in the local warehouses for key accounts.to timely provide necessary parts and consumable products.
Problem solving & Complaints settlement.
(Customer Center)Apply
for after-sale service
Solutions released
within 48h
(Customer Center)Apply
Satisfaction survey
Respond within 24h
Execution of the solution