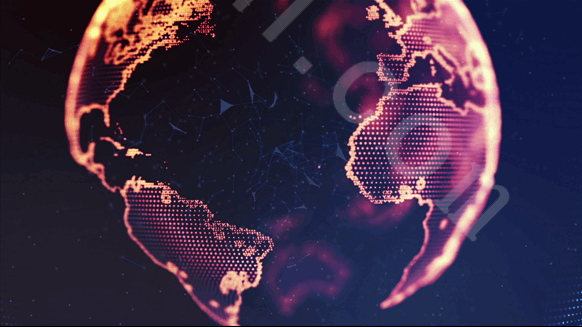 Oil Demand Growth to Slow Significantly From 2020. Oil demand growth is expected to slow significantly from next year. That's according to McKinsey Energy Insights' (MEI) Global Energy Perspective 2019 Reference Case, which was launched on Tuesday.

Global oil demand has grown by more than one percent per year over the last three decades, according to the new report. This growth is projected to slow to 0.7 percent per year from 2020 to 2030, however, the Reference Case highlights, before dropping to -0.2 percent per year from 2030 to 2040 and -0.6 percent per year from 2040 to 2050.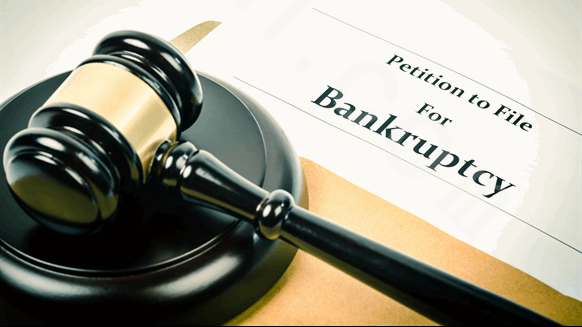 PetroQuest Emerges from Chapter 11 Bankruptcy. U.S. independent PetroQuest Energy, Inc. has emerged from bankruptcy, the company announced Feb. 11.

PetroQuest – which engages in the exploration, development, acquisition and production of oil and natural gas reserves in Texas and Louisiana – entered into a restructuring support agreement (RSA) Nov. 6, 2018 to permanently reduce its debt.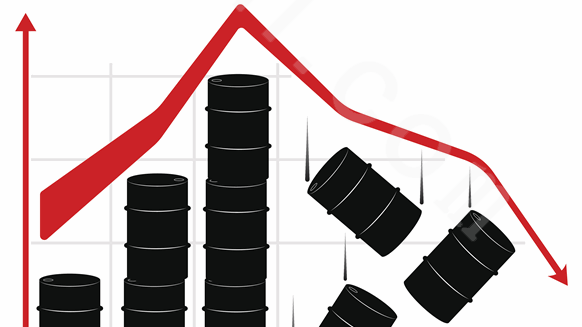 OPEC Sees Weaker Demand for Its Crude. OPEC reduced its estimate for the amount of crude the world needs it to pump this year as U.S. production continues to thrive and the demand outlook falters.

The Organization of Petroleum Exporting Countries, which produces about 40 percent of the world's oil, already curbed output by the most in two years last month as it launched a new round of cuts to prevent a glut. With less crude needed from the cartel than previously thought, Saudi Arabia is already going deeper than its pledged reduction.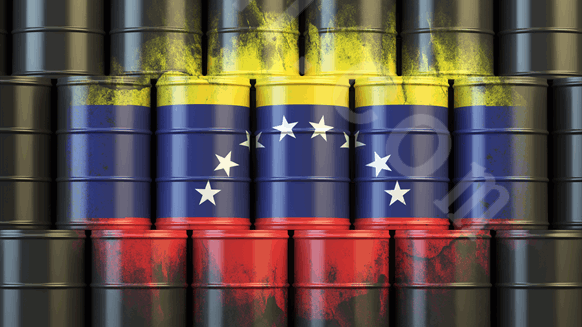 Chevron Pledges to Work With US to Remain in Venezuela. Chevron Corp., Chief Executive Officer Mike Wirth pledged to work closely with the U.S. to remain in Venezuela despite a spiraling crisis that has led rival oil major Total SA to retreat.

"Our strong intent is to stay on the ground in Venezuela and be part of building a better future for the people of Venezuela," Wirth said in an interview in Houston Monday. "We've got a very close coordination under way with multiple agencies within the U.S. government."
Stockholders approve Eclipse, Blue Ridge Mountain combine. Eclipse Resources Corp., State College, Pa., and Blue Ridge Mountain Resources Inc., Irving, Tex., moved closer to completing the all-stock deal to combine as the boards and stockholders from each company granted their respective approvals.

Eclipse will be renamed Montage Resources Corp. upon the deal's completion, which is expected during the last week of this month subject to closing conditions.

Because Blue Ridge has received stockholder written consents sufficient to adopt the merger agreement and approve the merger and the other transactions contemplated by the merger agreement, all stockholder written consents received by Blue Ridge have become irrevocable.
Relevant articles

11选5开奖结果